Help Offered to All Who Are in Need.
Ensuring access to competent
mental health services for service members, veterans, and their families.
The Veterans Mental Health Department (VMHD) accomplishes this task by providing training, certification, and technical assistance across Texas.
Across all programming, VMHD is fortunate to have the broadest definition of veteran regardless of discharge status, branch of services, or having served one day or a career.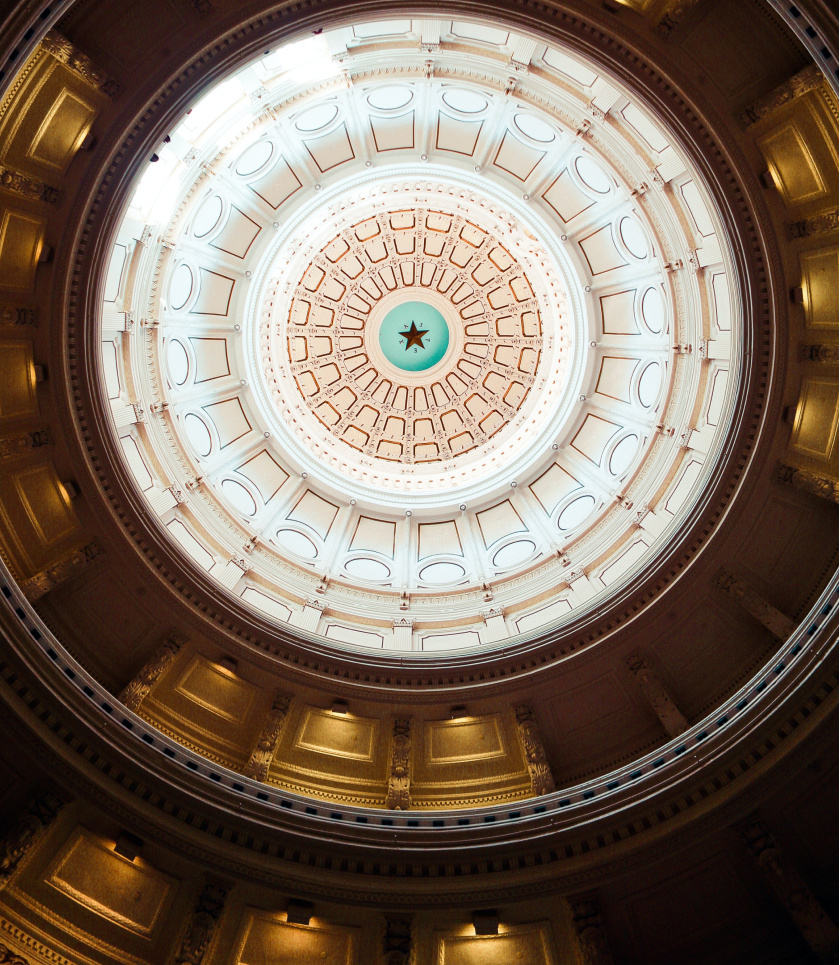 What We Do
We work with partners at the national, state, and local level to address veteran specific issues including suicide prevention/intervention, veteran homelessness, military cultural competency, peer support services, military-related trauma, women and rural veterans, and justice involvement.
All services including training, technical assistance, and direct services provided across VMHD programming are offered freely to all who are in need.
How to Help
Veterans, Volunteers, Health Providers
The Military Veteran Peer Network (MVPN) is made of TVC-Certified Peer Service Coordinators and their peer volunteers strategically placed within the local mental health authorities across Texas to create a statewide peer-to-peer network for any service member, veteran, or family member.
Register to join the MVPN and find your local chapter.
We act as the state-appointed advocate of Texas veterans. Our Programs are designed to provide training and support to service members, veterans, and their families, licensed mental health providers, other organizations and state agencies on the impacts of military-related trauma.
Still Can't Find What You're Looking For?


To find and connect with a Peer Service Coordinator in your area click "Find Help Near You".