Military Veteran Peer Network
The MVPN is made of TVC-Certified Peer Service Coordinators and their peer volunteers strategically placed within the local mental health authorities across Texas to create a statewide peer-to-peer network for any service member, veteran, or family member.
Through training, technical assistance, and certification to Local Mental Health Authority-based Military Veteran Peer Network (MVPN) Peer Service Coordinators (PSCs) and their Peers – we create a statewide network of military trauma-affected Veteran peer support.
The MVPN provides services including direct peer-to-peer support, training on suicide prevention and military cultural competency, coordination of mental health first aid, and warm-handoffs to local resources based on the individual needs of the veteran and family.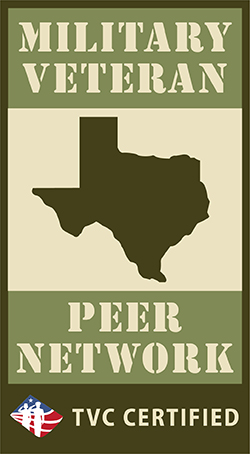 Find Your TVC-Certified Peer Service Coordinator
TVC-Certified Peer Service Coordinators
Covering counties across the entire state of Texas, the MVPN is made up of community involved veteran peers.
Peer Service Coordinators – Positions Available
TVC's Veterans Mental Health Department wants you to join our Military Veteran Peer Network!
Amarillo Area
Counties:

Armstrong, Carson, Collingsworth, Dallam, Deaf Smith, Donley, Gray, Hall, Hansford, Hartley, Hemphill, Hutchinson, Lipscomb, Moore, Ochiltree, Oldham, Potter, Randall, Roberts, Sherman, Wheeler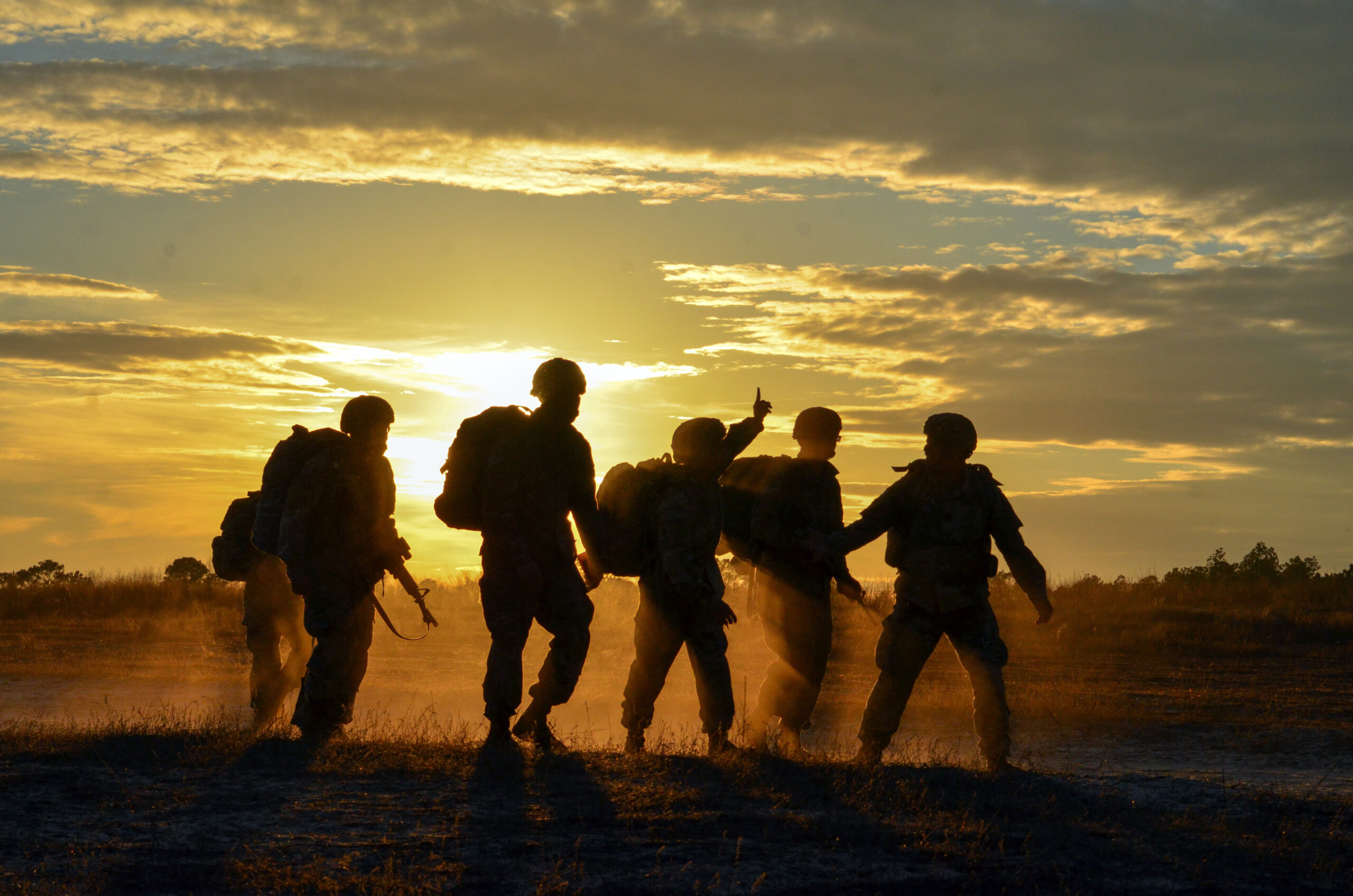 51
TVC Certified Peer Services Coordinators (PSCs) Across the State + Over 100 Peers
90,093
Direct services provided to SMVF in a single year to include  1-on-1 peer support, peer support groups, and direct connections to clinical counseling and community support.
3,663
SMVF trained in military cultural competency and suicide awareness training
10,457
Justice-involved Veterans served through peer support, training, and referrals
When you register to become a volunteer, you can meet other veterans, get help and support and find resources. It's free for all. Register now or sign in.
Looking for Local Community Events or Trainings?