Explore resources on a local state and national level. Browse helpful documents for VMHD programs, national reports, guides and more.
TVC Departments & Organizations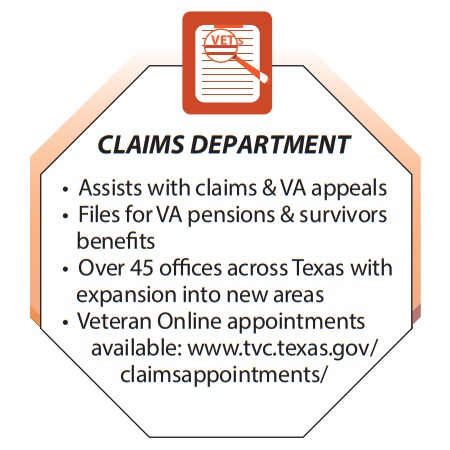 CLAIMS DEPARTMENT
Assisting veteranas and their families with disability benefits and rights all over that state.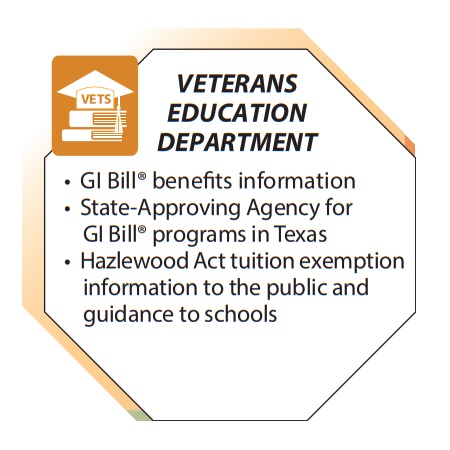 EDUCATION DEPARTMENT
Connecting Texas veterans to higher education and technical training opportunities.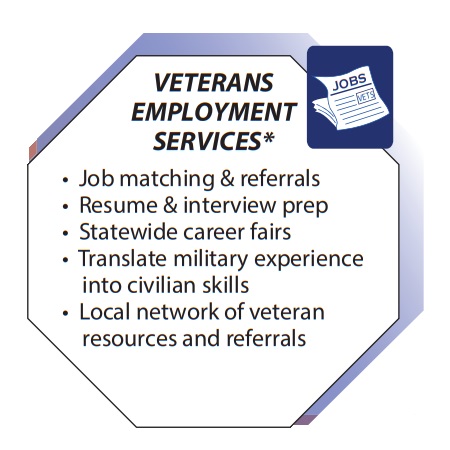 EMPLOYMENT DEPARTMENT
All employment services to veterans, eligible spouses and family members, and employers.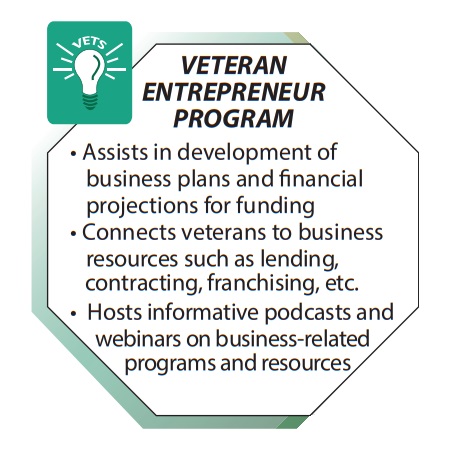 ENTREPRENEUR DEPARTMENT
Helping veterans entrepreneurs launch and grow their business all over Texas.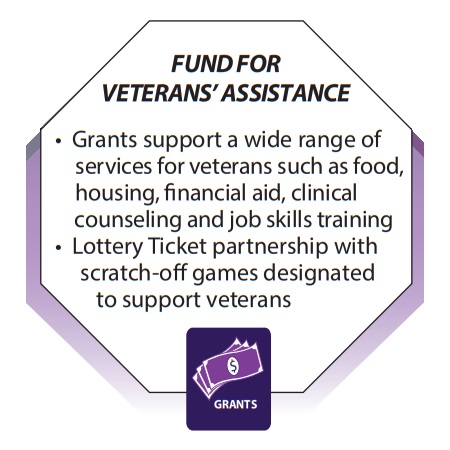 FUND FOR VETERANS DEPARTMENT
Coordinating funding to support veterans and their families across Texas.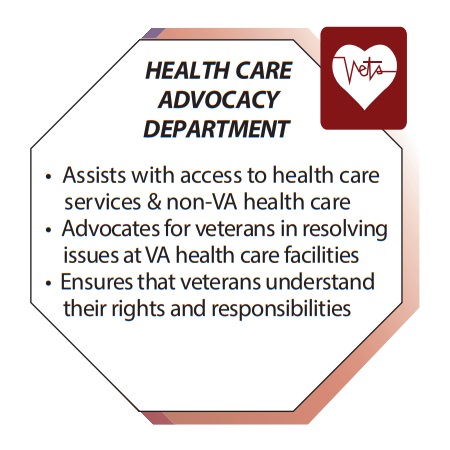 HEALTH CARE ADVOCACY DEPARTMENT
Providing assistance for Texas veterans to address VA health care issues.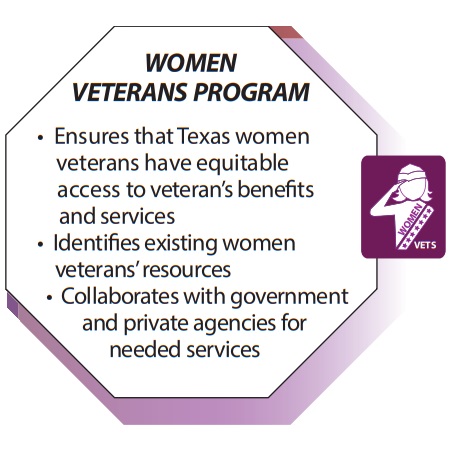 WOMEN VETERANS DEPARTMENT
Connecting women veterans to local, state, & federal resources all over Texas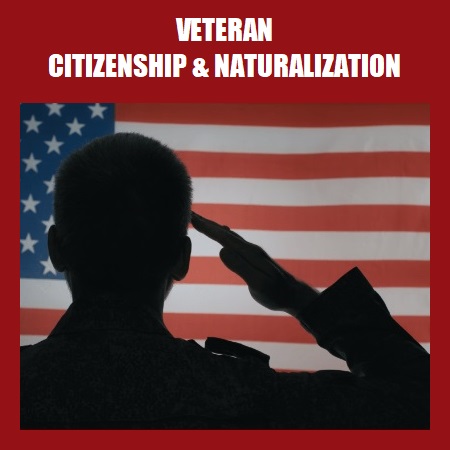 VETERANS CITIZENSHIP & NATURALIZATION
Learn more about how U.S. military service can speed up the process.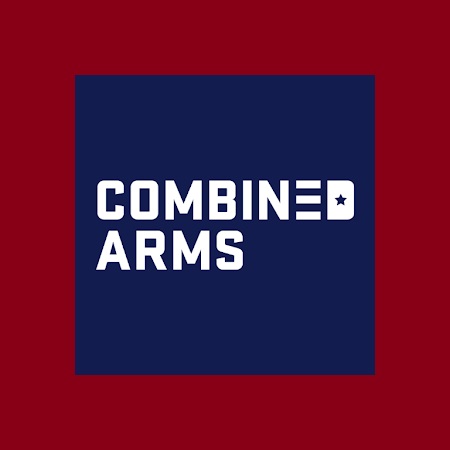 COMBINE ARMS
Combine Arms delivers innovative technology solutions to improve the quality of life for veterans and military families.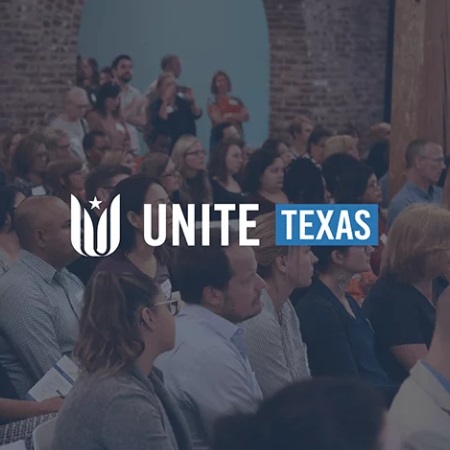 UNITE US
Unite Us brings sectors together through technology to ensure people's needs are met all over the nation.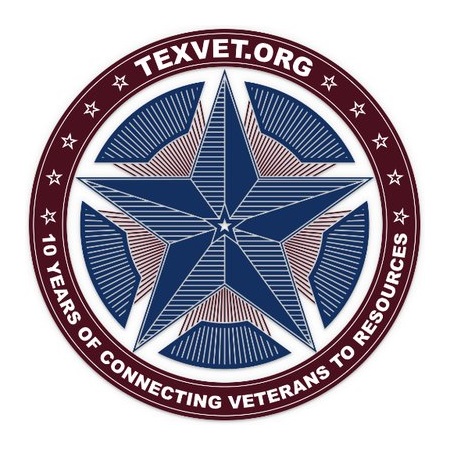 TEXVET
TexVet is a trusted resources, technical support, and research relevant to veterans, and their families.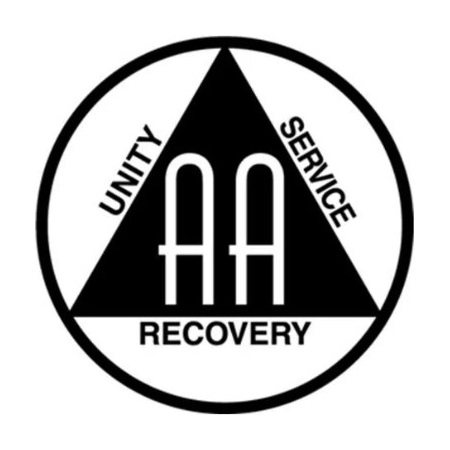 FIND TEXAS AA
Discover Texas Alcoholics Anonymous meetings per county or city, and take the next step to overcome alcohol addiction.
117TH CONGRESS ACT H.R. 6961
Still Can't Find What You're Looking For?



Providers
---
Get connected with Peer Service Coordinators and Veterans.

Veterans
---
Find help from local Peer Services Coordinators and Mental Health Providers.